The park is open. For information on the weather, trails and roads can be found on the National Park Service website: Operating Hours & Seasons – Crater Lake National Park (U.S. National Park Service) (nps.gov)
Due to COVID-19, the park is operating with significantly fewer staff this year. Please be patient and kind.
Crowding is occurring at popular trails, parking lots and indoor facilities — bring your face covering.
Excessive trash has become a problem. Pack out everything you bring.
Stay on all marked paths and trails.
Many facilities, including restrooms, are closed.
The lake can only be accessed at Cleetwood Cove Trail.
Watercraft — including inflatable rafts and SUPs — and off-leash dogs are not allowed.
If visitors don't follow posted rules and regulations, facilities and popular sites may close.
Please enjoy this natural wonder responsibly. Your cooperation will allow us to keep Crater Lake open and its unique resources undamaged for current and future generations.
Fire and Smoke Updates
Over the past few years, Crater Lake Country has had its share of wildfires. But many areas, even during smokey periods, offer high air quality and an inviting vacation experience. Here are links that will provide an up-to-date look at the region.
Current Fire and Smoke Conditions: http://oregonsmoke.blogspot.com
Oregon Air Quality Map for Today: https://oraqi.deq.state.or.us/home/map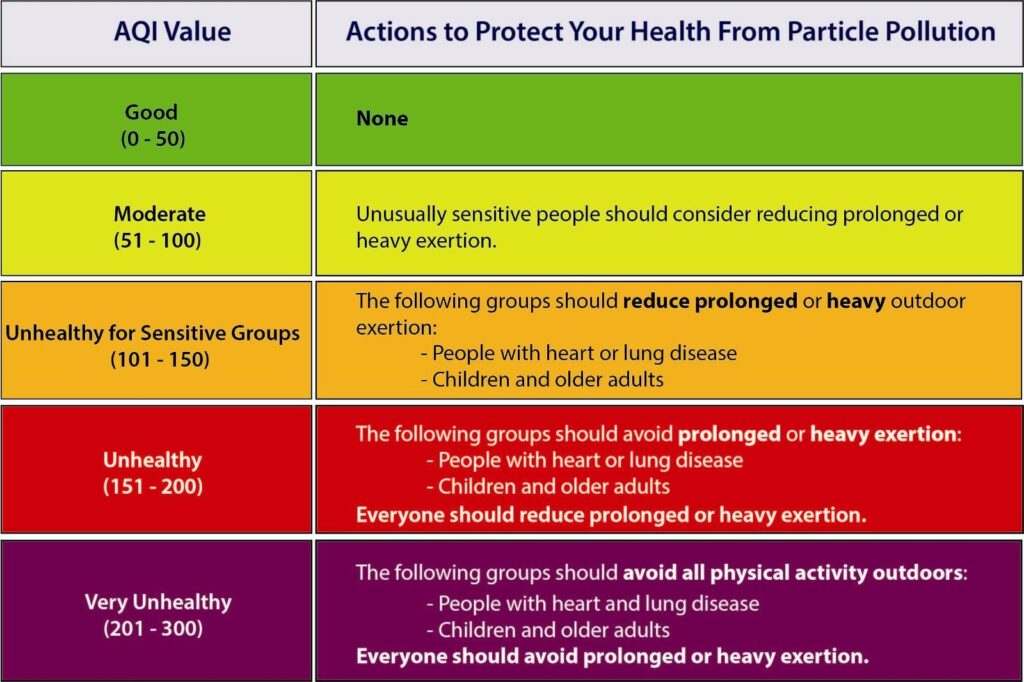 Fees
When you arrive at the park, you can pay by credit card (preferred) or cash. Your fees are put to work improving visitor services and facilities. Thank you for supporting your national parks!
Private Vehicles – $30 in the summer (May 22-October 31), $20 in the winter (November 1-May 21). Admits one private, non-commercial vehicle (15-passenger capacity or less) and all occupants. Good for 7 days.
Motorcycles – $25 in the summer (May 22-October 31), $15 in the winter (November 1-May 21). Admits one or two passengers on a private, non-commercial motorcycle. Good for 7 days.
Bicycles & Pedestrians – $15 per individual. Admits one individual with no motor vehicle (bicyclist, hiker, pedestrian). Youth 15 and under are admitted free of charge. Good for 7 days.
Commercial Vehicles – Fees for commercial vehicles are based on the capacity of the vehicle, not the number of passengers on board:
• Capacity of 1 to 6 passengers – $25 + $15 per passenger
• Capacity of 7 to 15 passengers – $75
• Capacity of 16 to 25 passengers – $100
• Capacity of 26 or more passengers – $200
For more information, go to: Fees & Passes – Crater Lake National Park (U.S. National Park Service) (nps.gov)
The official National Park website that has complete information on fees and reservations and access to the park year-round.
ARAMARK operators of the historic Crater Lake lodge and other Park facilities, offers reservations to staying in the renowned lodge.
These official National Park Service cameras will give you a close up look at the Park today.
Some quick and fun facts about Oregon's famed National Park.
This is a nonprofit that helps protect, promote, and enhance the Park. You can also view a short video about the Park.
When you have a wonderful and memorable experience in Crater Lake Country, we want you to share it with others! To add your review, just CLICK HERE to go to our review form.